Dear Personal Loan Adviser,
I took out a personal loan for $10,000 about 6 months ago. The lender told me that applying for the loan wouldn't impact my credit.
I recently reviewed my credit report and it shows the loan as a hard inquiry and lists both the loan and my payment history. I feel that the lender misled me about the personal loan's impact on my credit history. Did they?

— Miffed Mike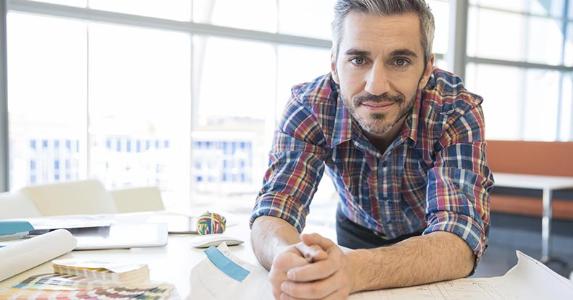 Dear Mike,
Your lender didn't mislead you. Most of the online personal loan lenders do a "soft pull" on your credit to decide how much money they're willing to lend you and the interest rate they'll charge on the loan. That lets you comparison shop across lenders without negatively impacting your credit score.
After you apply for a loan
When you decide to close on the loan, it's going to show up on your credit report that you applied for the personal loan, and the lender will report your payment history to the credit bureaus over the loan term.
Stay current on your payments to keep your credit history clean and your credit score solid. The hard inquiry stays on your credit report for 2 years but impacts your credit score only for the 1st year, and that year's half over.
Ask the adviser
To ask a question of Dr. Don, go to the "Ask the Experts" page and select one of these topics: "Personal Loans," "Financing a home," "Saving & Investing," "Senior Living" or "Money." Read more Dr. Don columns for additional personal finance advice.
Bankrate's content, including the guidance of its advice-and-expert columns and this website, is intended only to assist you with financial decisions. The content is broad in scope and does not consider your personal financial situation. Bankrate recommends that you seek the advice of advisers who are fully aware of your individual circumstances before making any final decisions or implementing any financial strategy. Please remember that your use of this website is governed by Bankrate's Terms of Use.
advertisementRelated Links:
What lenders look for in a personal loan borrower
When a personal loan is your 2nd choice
The 10 states with the most personal loan debt
Related Articles:
Pay for horse with a loan
Qualify for personal loan
A personal loan marriage
In addition to answering our readers' questions about personal finance, Dr. Don Taylor has a financial planning practice, and teaches finance at Arcadia University. He holds a doctorate in finance and is a CFA charter holder and a CFP certificant.
Bankrate.com's editorial, corrections policy
Posted: May 17, 2016